Candy that contains palm oil: Please write to the companies and ask them to stop using palm oil. There are alternative oils they can use. It just takes a couple of minutes. The sooner they switch to an alternative oil - the sooner we can enjoy our favorite candies! How can you munch on these knowing that you're killing orangutans for it? Not so yummy...
MARS CANDIES: CONTACT MARS HERE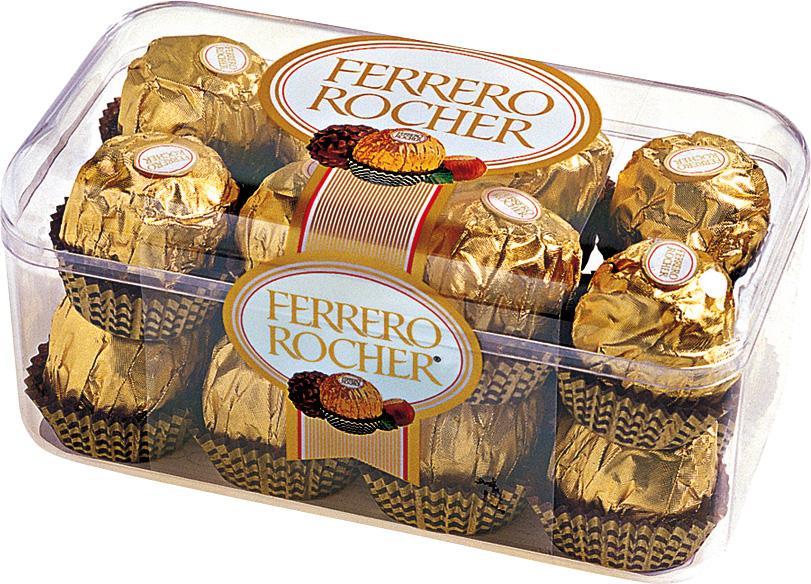 Yes, Cheez-It's too...